In this question I will be describing technologies I have used during recording or editing my film. I will show how was it useful to my product and why did I choose them.
Website called google is a fantastic search engine. This website helped me with searching any relevant information that I have used during my course. E.g. I wanted to find some tutorial about how to use LiveType. Easy! Just typed "tutorial livetype" and google found thousands of other websites that I might be interested in. Also, by pressing "Images" on main page, I can search for pictures only - very important during creating the post on blogger.
Website called Youtube is incredible website used worldwide to find or upload any video! Youtube has thousands of millions visitors everyday. Many people - like me - are listening for music. On youtube people are promoting their music for free and are getting more fans. However, during this course, I was using youtube very frequently, because each tutorial, each thriller or each trailer is uploaded there. It is amazing how much I have learned from tutorials! It's amazing source of information!
Blogger is a huge website used by million of people. Some people are using it to say their thoughts, others to describe e.g electrical products or new features, and others to share people what they did today. I was using blogger to show my preparation, doing and editing of my film. It is a good way to show people how to people what I did because instead of saying, I can also show pictures or upload videos. And this is what I've done!
Final Cut Pro
FInal cut pro is a great programme to edit movies. In this programme I was able to inport my clips from camera, render them easily and edit. It is fantastic! Huge amount of different effects that I can apply to my clips e.g. fading, shading, change colours. Some of these featured I did use, however I wasn't even able to look at each individually because it would take me ages! Also, I was cutting the clips to make them shorter and move them to work with others and create different types of shots, like match cut. Then, after completing work on Final cut pro, I exported it to program called Soundtrack Pro.
Soundtrack Pro
Soundtrack pro is a program to edit the sountracks or add music. Very complicated and difficult programme to use, but when I get used to it, I was able to do fantastic things! From 12GB of different soundtracks, I was able to put each sound and make it cooperate with the movie. I was able to increse or decrease the volume of sound. After finishing, I did export movie to Final cut pro once again.
LiveType
Livetype is a well reviewed programme to create title sequences to movies. Thanks to it. we have an option to add title sequences pretty easily and with great animation. I did use it to create my title sequences and title to my film. All what I did was import the movie, then type the title and choose different effects. I did use some features like jumping letters or amazing font created by editors. Then, I moved them and chosen where they were meant to lay on my movie. After finishing, I exported the letters to FCP format and upload them over there. At last, I was able to render the movie once again and export as final editing.
Handbrake
When my movie was completed, all what I had to do is upload on my blogger. However, the movie was in a format of over 100MB size. It is way too much to upload on blogger and it would take ages! In that case, I needed to change format. Handbrake is a programme I used. Thank to it, I have chosen my movie and pressed "MP4 format". When it finished, I was able to send my movie anywhere, and the size of it was 4.5MB! It is amazing! Of course, the quality decreased, but anyone was still able to see movie quite clearly. I did use it for my final edit, but rough cut and preliminary film as well.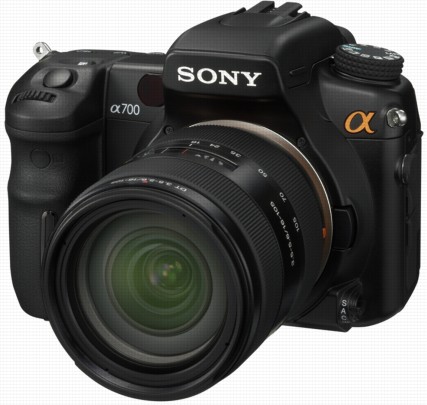 Other technologies
Camera - I have used my camera to create the clips for my final cut pro. I think that camera is the best way of entertainment, because whatever you do can be seen again and again. And this is what I did. I recorded different scenes with my star and having amazing time during that. After all, I was able to send it to final cut pro and start editing.
iMac - These are the fantastic computers with amazing perfomance and reliability. Some say that there were created for media. It is easy to learn how to use it, and when you become expert, you can feel like GOD during editing! I have used them all the time during editing and posting my blogs. I was able to inport and export my clips and many other stuff from the hard drives that I was obtained.